ANNUAL SCSO CHORUS FUNDRAISER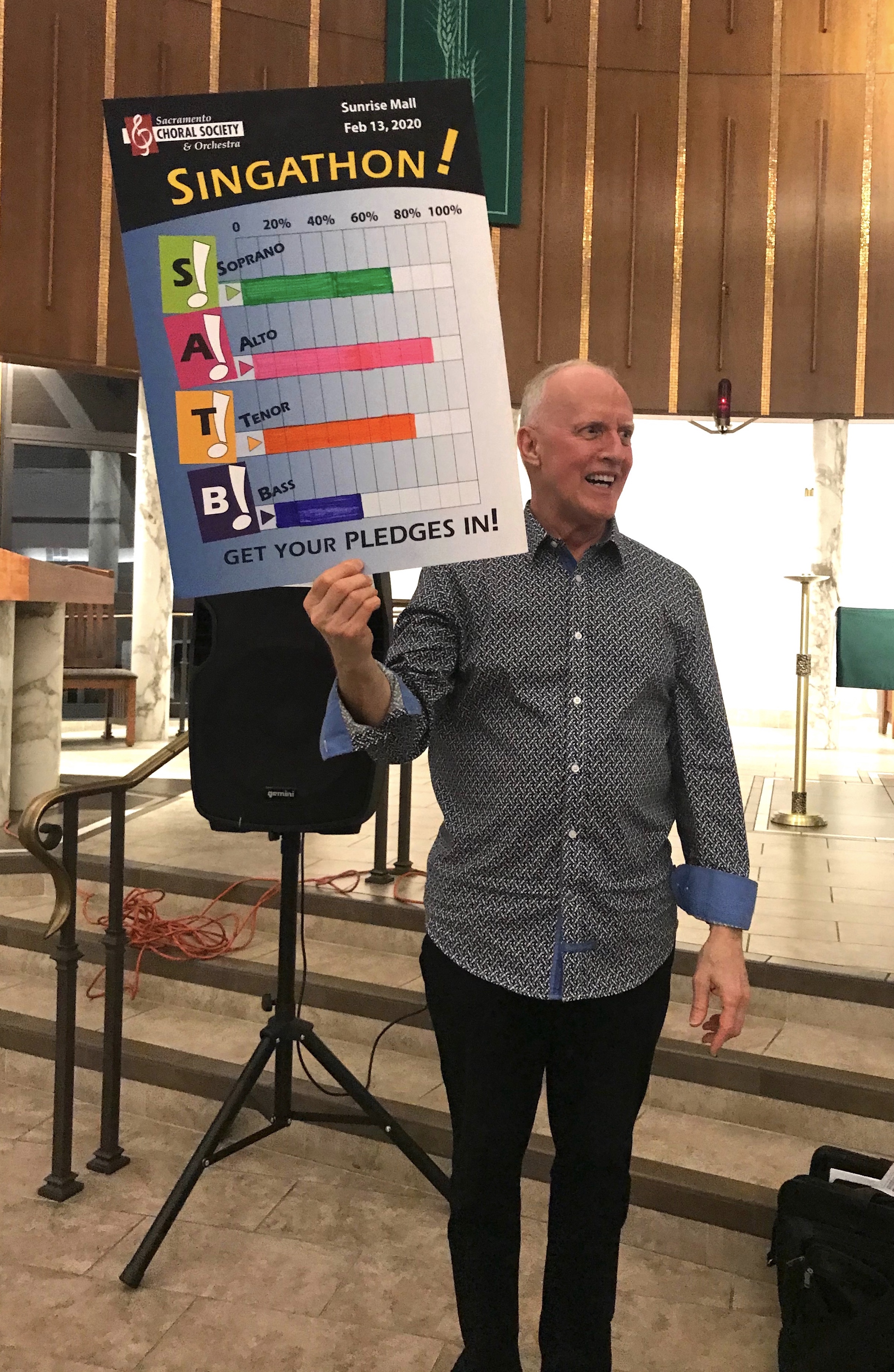 SAVE THE DATE
We plan to host a virtual SCSO Singathon on February 21 2022. More information will be provided soon.

Our goal: $60,000
Money raised will serve as matching funds for Big Day of Giving on May 5, 2022
Thanks for staying connected with us as we weather Covid-19 together.
Enjoy the Singatones in their
Lockdown Blues performance.