Download the SCSO's 2019-20 Performance Report
Reconnecting –
Hope Springs Eternal
We look forward to reconnecting and making beautiful music together again in Spring 2022 when and if it is safe to do so!
2021-2022 Virtual Dues Donation Request
To help the SCSO remain financially stable, would you consider making a tax-deductible virtual dues donation to help defray our "hard costs," such as office rent, utilities, phone, insurance, marketing, office supplies, printing, postage and video production? (20 months and counting)
Two options:
$90 -Modified Annual Dues – March & May 2022 concerts
$180 Booster Dues
Please consider making a 2021-22 Virtual Dues Donation in one of the following 4 ways:
1. Donate via Paypal, Debit or Credit Card (No Need for a Paypal account)
We welcome recurring donations!
2. Scan the QR code below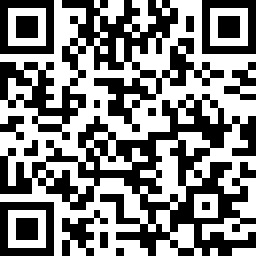 3. Make a credit card donation by phone (limited hours)
Call the SCSO Office at 916-536-9065 and leave your name and phone number. (Calls will be returned promptly.)
4. Mail a check payable to "SCSO" to the SCSO Fair Oaks office:
Sacramento Choral Society & Orchestra
4025 A Bridge St.
Fair Oaks CA 95628-7581
Thank you for being a valued SCSO member.
Stay safe and thanks for keeping in touch!
With best regards and thanks from the SCSO Board of Directors,
Rani Pettis                                 Jeannie Brown              Maria Stefanou
Margot Bach                             Tery Baldwin                 Amanda Johnson
James McCormick                     Donald Kendrick            Haley Graves
Katie Mattesich-Taylor              Melissa Votaw