SCSO 2020-2021 Performance Report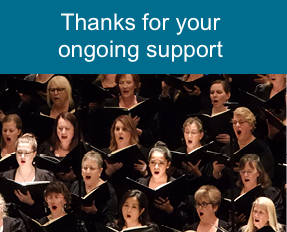 For the past 30 months, we have worked diligently to weather COVID-19 together. Our goal was to outlast the current pandemic and bring the gift of music and community back to our region. Your support gives us the courage to return to the stage once again.
Your tax-deductible donation to the Sacramento Choral Society & Orchestra helps defray our "fixed costs," such as rent, utilities, insurance, and video production, among others. Nonprofit ID: 94-3259903
4 EASY WAYS TO DONATE
1. Donate online via Paypal or credit card.
(No need to have a Paypal account) 

2. Scan Code to donate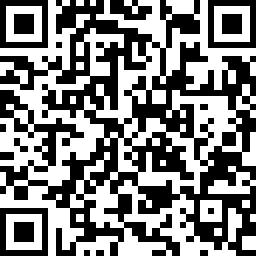 3. Mail your donation payable to SCSO to:
SCSO
4025 A Bridge Street
Fair Oaks, CA 95628
4. Make a Paypal or credit card donation by phone.
Simply call the SCSO Office at (916) 536-9065 between 10 AM and 4 PM. (M-F)
We value your ongoing friendship and support more than ever.